Singapore Resuscitation and First Aid Council (SRFAC) held a logo design competition on 7th July 2017. The competition ended on 31st July 2017, and we received numerous entries from many established design schools in Singapore. A round of selection was done by the SRFAC Pro Tem Committee, and the final winner for to walk away with a prize of $500 NTUC Vouchers.
Winning Entry by Hu Yihui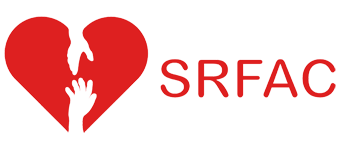 The logo for Singapore's Resuscitation and First Aid Council (SRFAC) was created by Hu Yihui, a final year student at School of the Arts, Singapore (SOTA). He envisions the hands in the logo representing one person helping and saving another, and the negative space it creates in the red heart transform it into a pair of lungs. Through the logo, he hopes to clearly but concisely communicate the mission and vision behind SRFAC.
"I took a look at the guidelines and wanted to adapt the heart shape logo from the National Resuscitation Council in order to increase familiarity.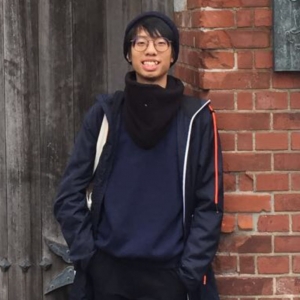 Additionally, I wanted to convey a sense of "helping each other out" by including two hands reaching out to each other. The fact that they're anonymous also conveys the fact that anyone has the capability to do first aid.
Finally, by using the two hands, they split the heart shape into a pair of lungs, which is representative of the health and resuscitation aspect of SRFAC."
https://srfac.sg/wp-content/uploads/2018/07/logo-srfac.png
0
0
rawmix
https://srfac.sg/wp-content/uploads/2018/07/logo-srfac.png
rawmix
2018-03-18 14:50:39
2018-08-10 10:03:41
SRFAC Logo Design Competition